Bruno Mars Signs Up for SNL Double Duty
Host <em>and</em> musical guest.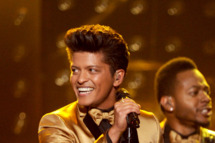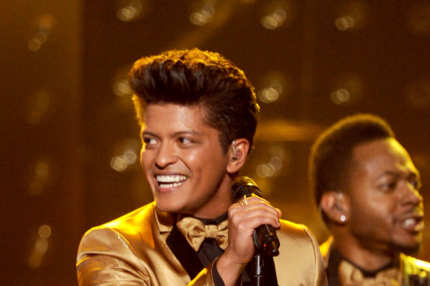 In exciting news for anyone who enjoys Rat Pack parodies and sketches about men who cannot physically survive without fedoras attached to their heads: Bruno Mars will be both the musical guest and the host of Saturday Night Live on October 20. Vaguely related (with respect to hosting and fedoras): Remember when Justin Timberlake wasn't too fancy to pull double duty on SNL? That was a special time.