Bryan Singer Definitely Helming X-Men: First Class Sequel
He directed the first two <em>X-Men</em>&nbsp;films.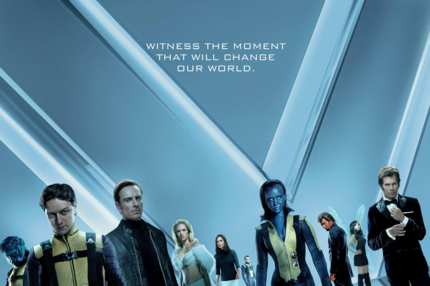 The rumor circle is complete: Bryan Singer, director of the first two X-Men movies in 2000 and 2003, will replace Matthew Vaughn to helm the X: Men: First Class sequel Days of Future Past. Singer, who also directed The Usual Suspects, Superman Returns, and Valkyrie, played producer on 2011's First Class; Vaughn will now move to a producer role. We can't guarantee that this switcheroo increases chances of Patrick Stewart's return, but we can confirm the film is scheduled for July 18, 2014.