Captain America Gets a Villain and a Robin Sparkles
Let's go to the mall, Captain America.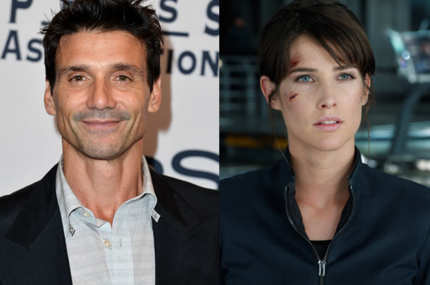 Every hero needs a bad guy, a partner, and a S.H.I.E.L.D. representative, and Captain America finally has all three for his next movie. Anthony Mackie is officially in as C. America's super-powered friend, Falcon. Frank Grillo (End of the Watch, The Grey) will play the villain Crossbones. Cobie Smulders will reprise her Agent Maria Hill role from Avengers. We wonder if Captain America will be so jazzed to have Smulders on his side, when he learns about her Canadian mall-pop past.