Exclusive: Carl Weathers Is Returning to Arrested Development
Burger King for everyone!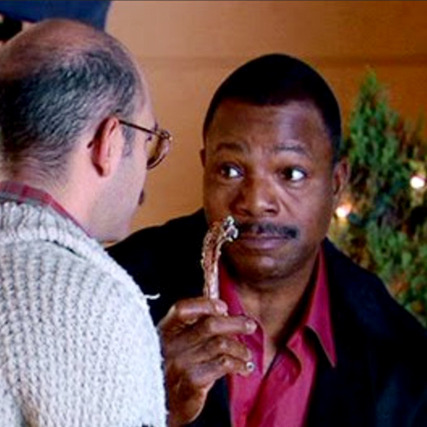 Stew's on! Grab some free refills to celebrate, because Tobias's acting coach and leading thrift expert Carl Weathers has joined the growing list of Bluth comrades who are returning to Arrested Development. "All the old friends are back. Carl Weathers is back," David Cross told Vulture Thursday after a late night of shooting with co-star Jason Bateman on the show's Culver Studios set. Other familiar faces returning for the long-awaited fourth season, scheduled to debut this spring on Netflix, include Judy Greer, Henry Winkler, Scott Baio, Mae Whitman, Jeff Garlin, and Weathers's one-time fellow stew chef Liza Minnelli.