CBS Orders Full Seasons of Elementary and Vegas
The pickups keep on comin'.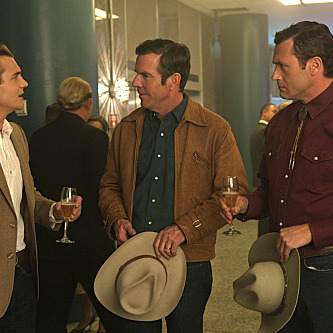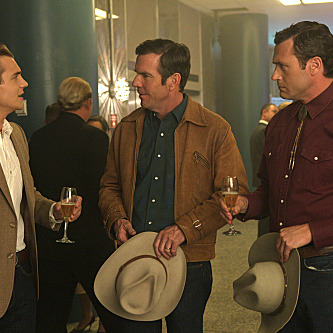 You didn't have to be Sherlock to see this coming: CBS has ordered full seasons of new Thursday night dramas Elementary and Vegas. Both shows are averaging over 14 million viewers, making them the top two new hours on TV (with tune-in about 40 percent better than cable's much-hyped biggest drama, The Walking Dead). The CBS shows are doing less well, but still very decently, among adults under 50. Earlier this month, CBS canceled its other new fall drama (Made in Jersey), but has so far not announced any decisions about struggling new Monday comedy Partners. Don't hold your breath, however: While CBS might yet air a few more episodes, industry insiders consider the series to be very much one of... the walking dead.