Chris Carter Is Working on a New Sci-Fi Show
About a mysterious event.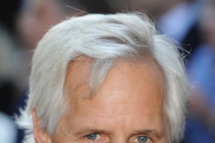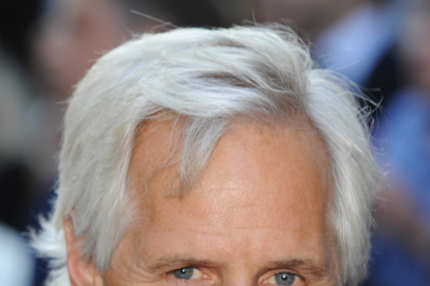 The X Files creator Chris Carter is incubating a new series called The After, a sci-fi thriller about a mysterious event and, presumably, its aftermath. So … like The Event? (Boo.) Or closer to FlashForward? (Bleh.) Or more like The 4400? (Actually, that would be totally fine by us.) Last year, Carter had another TV project in the works, but that didn't get off the ground. We're getting pretty desperate for a new paranoia-drenched, supernatural-tinged drama. These Millennium DVDs have pretty much worn themselves out.