Clive Owen Would Like to Make You Laugh
So he's joining <em>The King of the Castle</em>.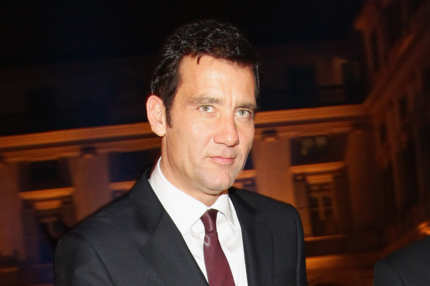 After a string of recent roles including Hemingway, Guy in Thriller, and Guy in Actioner, the not-super-jocular Clive Owen is looking to join the comedy The King of the Castle. The film was written by Brian Gatewood and Alessandro Tanaka, the team who penned Jonah Hill's The Sitter and the upcoming Baywatch film. Owen will play a philandering fellow being blackmailed by a teenager. Lol!