Daniel Day-Lewis Now Texting His Co-stars in Character
Limericks, of course.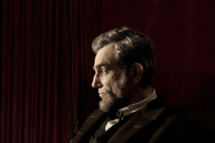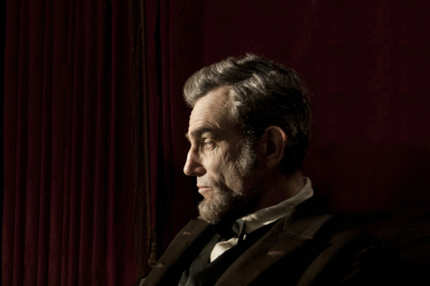 On the set of Nine, the famously focused Daniel Day-Lewis wrote love letters to Nicole Kidman and Fergie as his character Guido Contini. On Lincoln, Day-Lewis apparently preferred texting. "I'd hear that twinkle-twinkle on my phone, and he would have sent me some ridiculous limerick," Sally Field tells Time. "He'd sign it, 'Yours, A.'" It would be more fun if he'd signed them "LOL, A," but you take the Lincoln texting stories you can get.