Robert De Niro's Mad No One Gives Him Awards Anymore
He also doesn't love that DiCaprio took his place.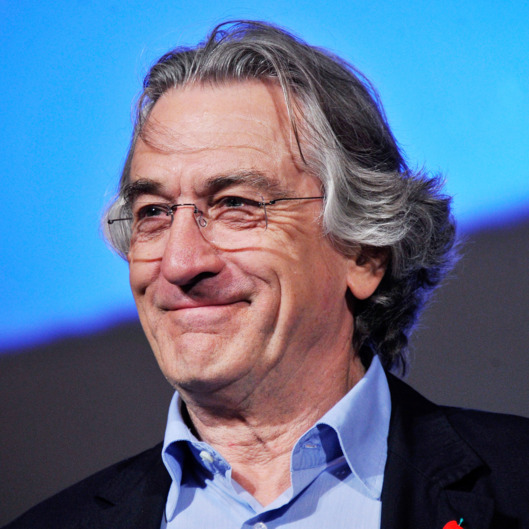 The other night, Robert De Niro used the occasion of winning a Hollywood Film Award for Silver Linings Playbook to partially joke (mostly complain) about not winning more awards. "I've handed out Oscars to Sean Penn, Eli Wallach [and] Francis Coppola. I've honored Meryl Streep at the Kennedy Center. I've handed out about a half dozen lifetime achievement awards to Marty Scorsese, from the BAFTA to the Golden Globes." He continued, "So even though DiCaprio has taken my place in Marty's movies, I'm apparently the go-to guy in handing out the hardware." Then he threw in a little humble-brag, "I've gotten pretty good at giving out awards but frankly I've gotten out of practice accepting an award myself." In a movie, this would've been the speech he'd give before stealing a young actor's life-force.