Ellen's Season Ten Ratings Are Way Up
The dancing queen of daytime's still got it!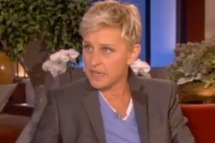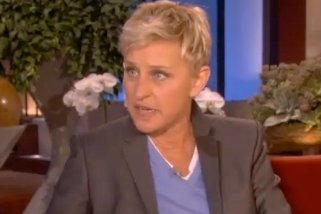 Last year, when Ellen DeGeneres inherited Oprah's daytime slot, observers expected a big ratings boost that never materialized — until now. The tenth season of Ellen premiered last month and received the show's highest-ever ratings: The numbers are up 35 percent from this time last year and, more importantly, up a staggering 55 percent with the key daytime women's demographic. Variety wonders whether it's partly thanks to a stronger-than-expected showing by lead-in Steve Harvey, but we're pretty sure it's all about Ellen's squat-and-thrust dancing.