Emilia Clarke Cast As Holly Golighty
When Khaleesi gets the mean reds, everyone's in trouble.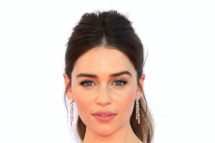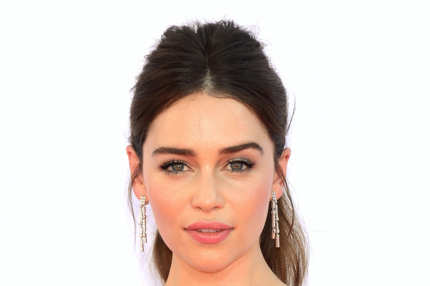 Emilia Clarke, best known for her role as Daenerys Targaryen on Game of Thrones, is taking on another iconic child-bride. She's been cast as Holly Golightly in the upcoming stage play Truman Capote's Breakfast at Tiffany's, which will hew more closely to the novella than the movie does and is set to open at the Shubert Theater in February. Won't somebody give Khaleesi $50 for the powder room?