Everything Matthew Fox Looks Like in Alex Cross
From white pumpkins to Madonna.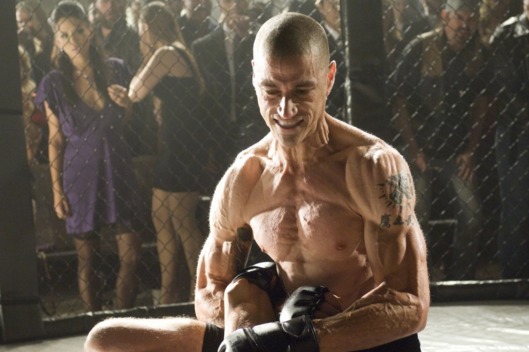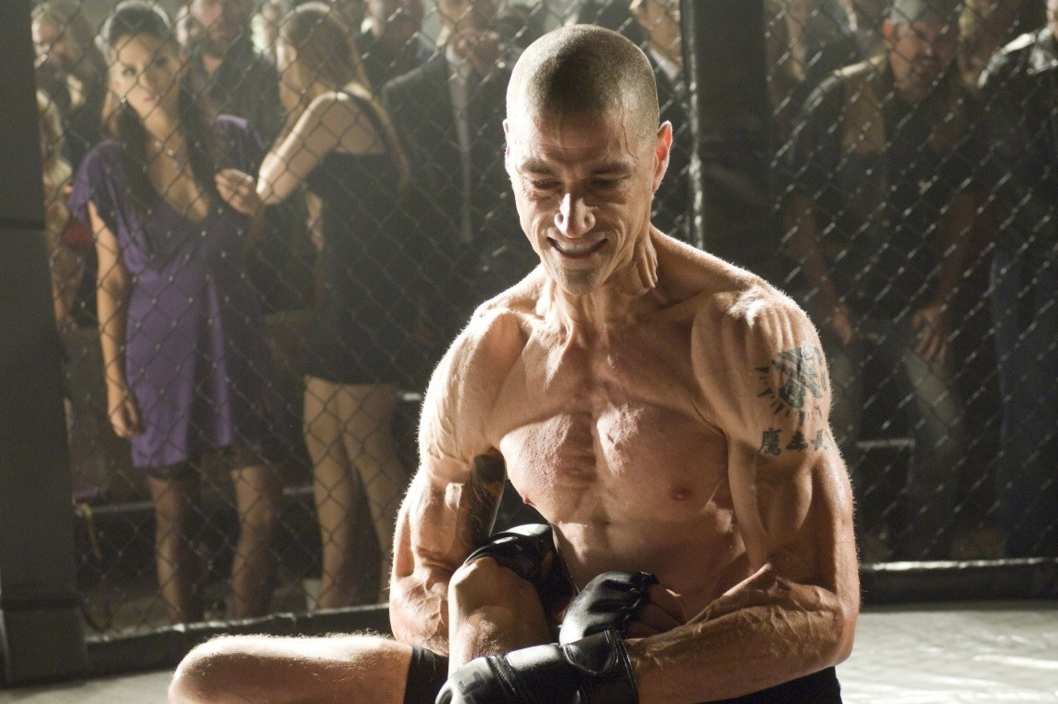 For Matthew Fox to be terrifying as the villain opposite Tyler Perry in the new film Alex Cross (which opens next week), all he has to do is show up: The Lost actor has both buffed himself up and whittled himself down for the role, pushing his body in a scary, sinewy direction that had audiences doing a double-take when an official still of his new look was released a few months ago. (Crazy physical transformations: It's what everyone from We Are Marshall is doing these days!) But what if you wanted to create your own creepy-buff Matthew Fox to serve as a Halloween scarecrow this season? It's a craft project that's eminently doable ... provided you manage to find the following items to stitch together somehow. Good luck!
White Pumpkins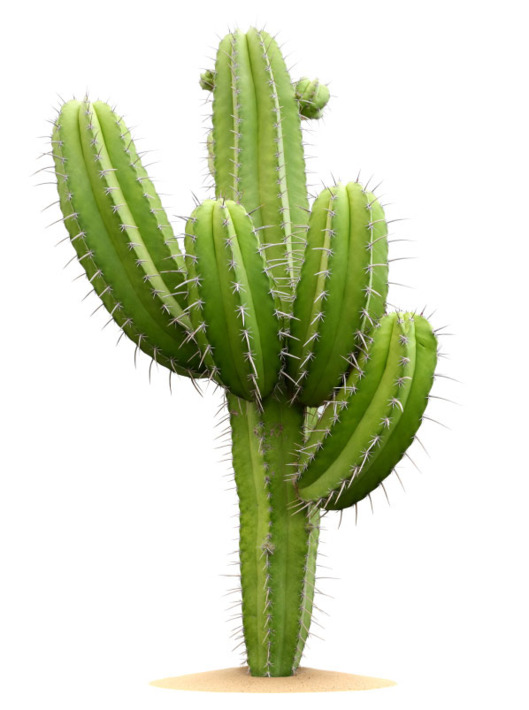 A Cactus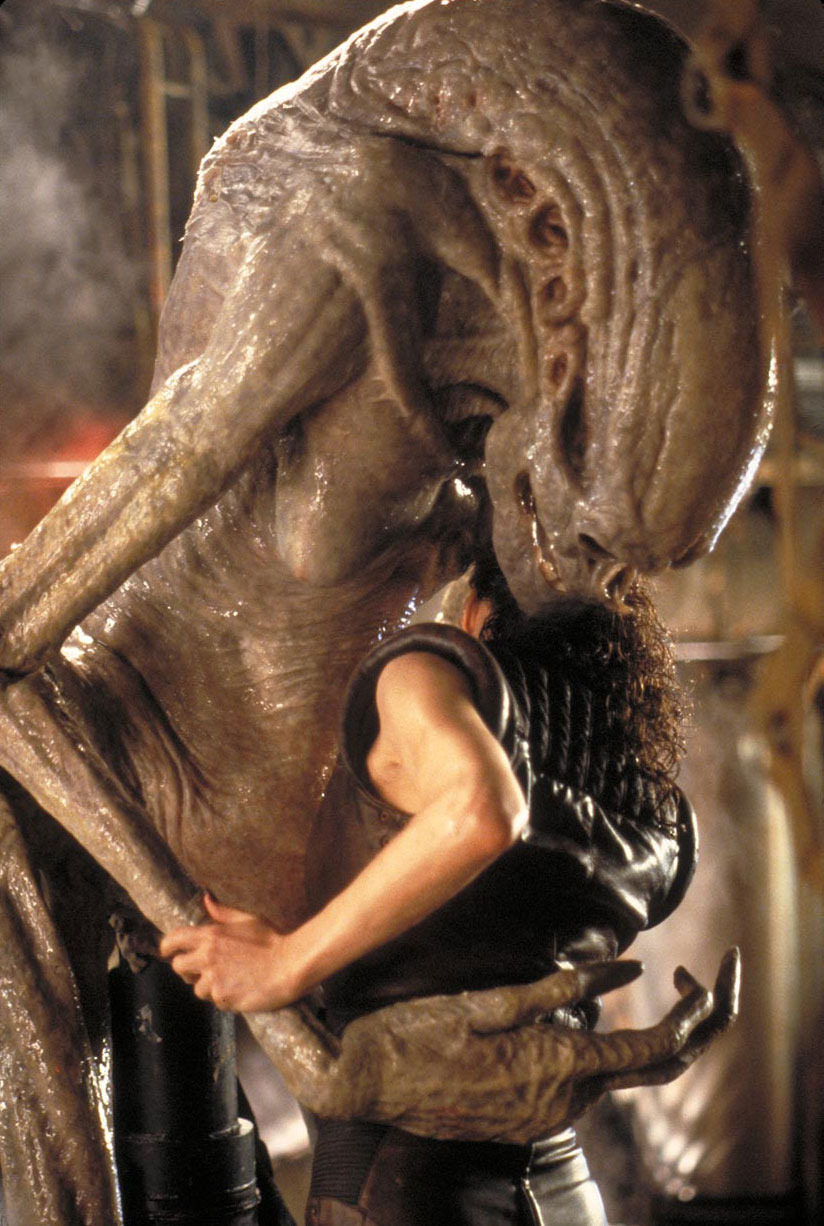 The Newborn Alien From Alien Resurrection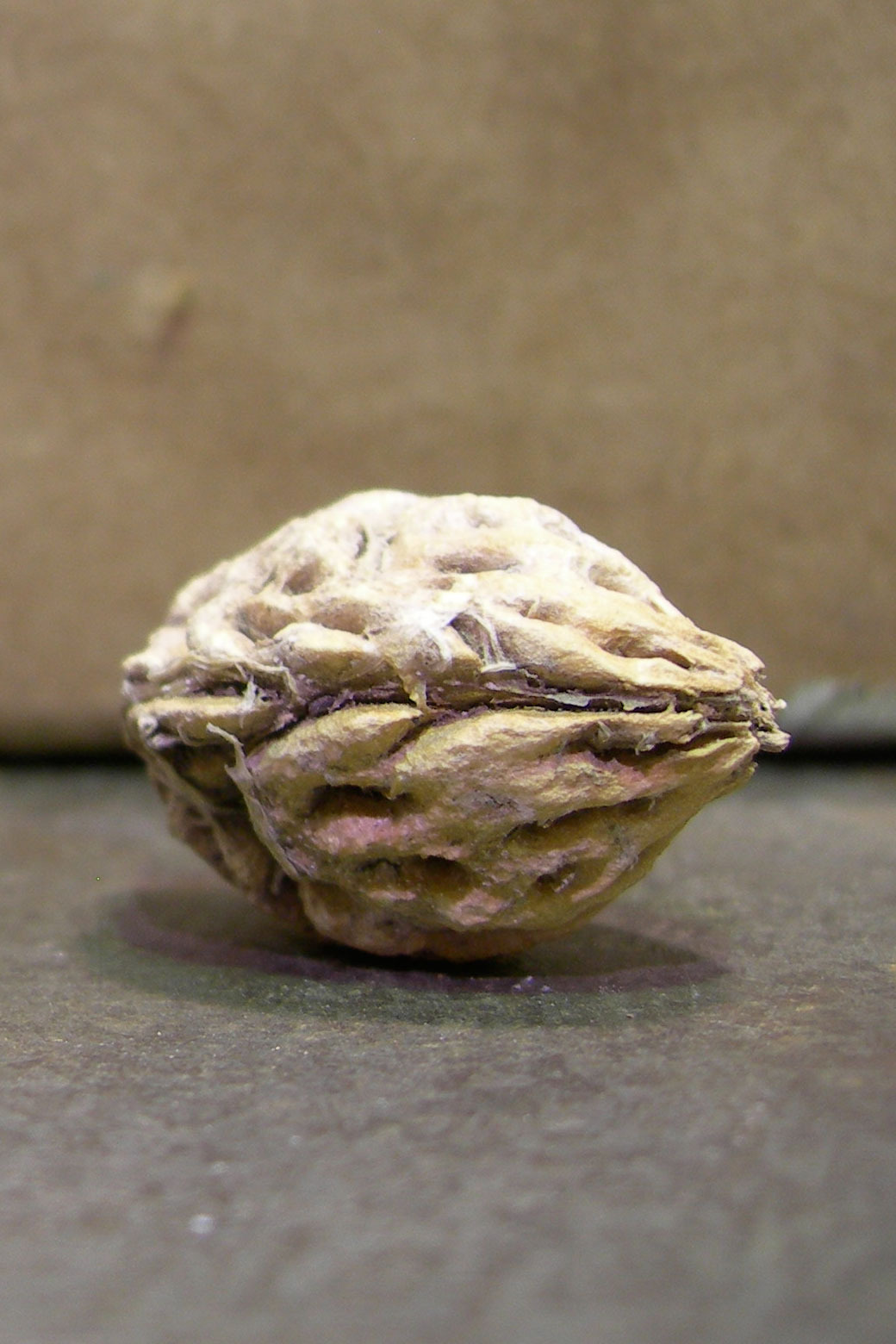 A Peach Pit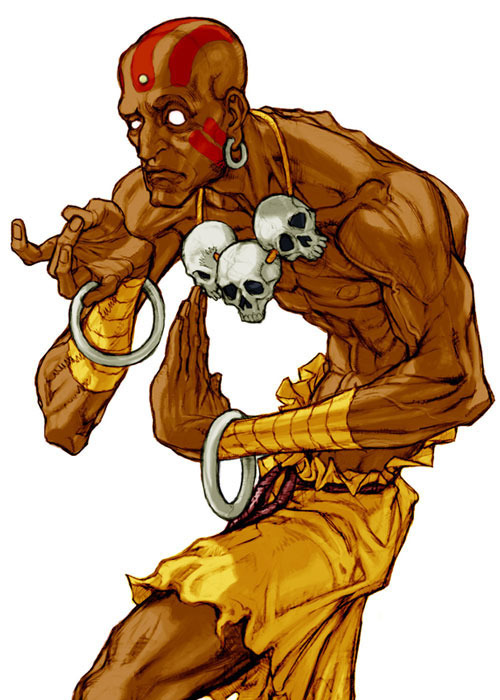 Dhalsim From Street Fighter II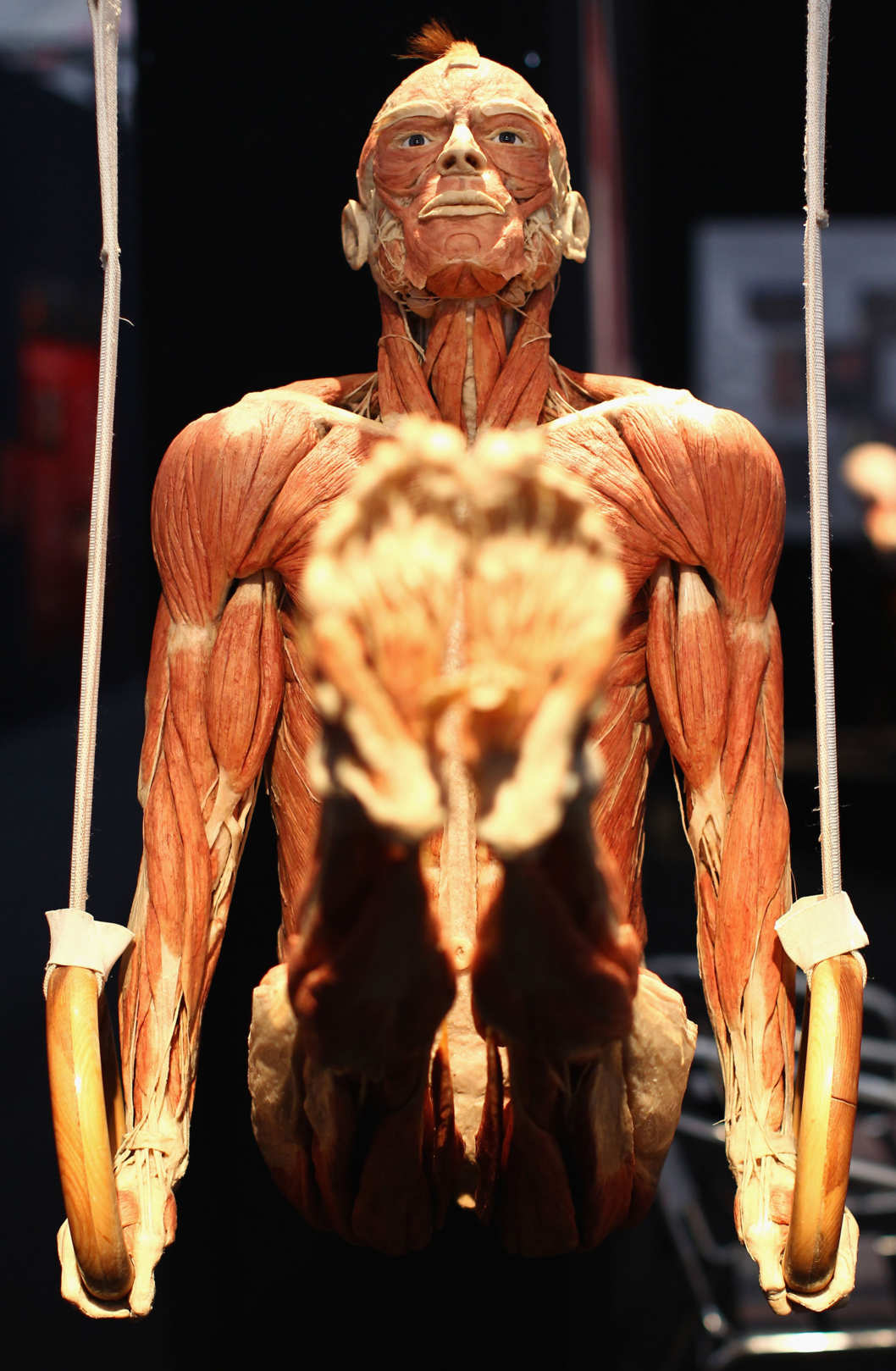 A Body Worlds Exhibit
This Smiling/Snarling ("Smarling"?) Australian Shepherd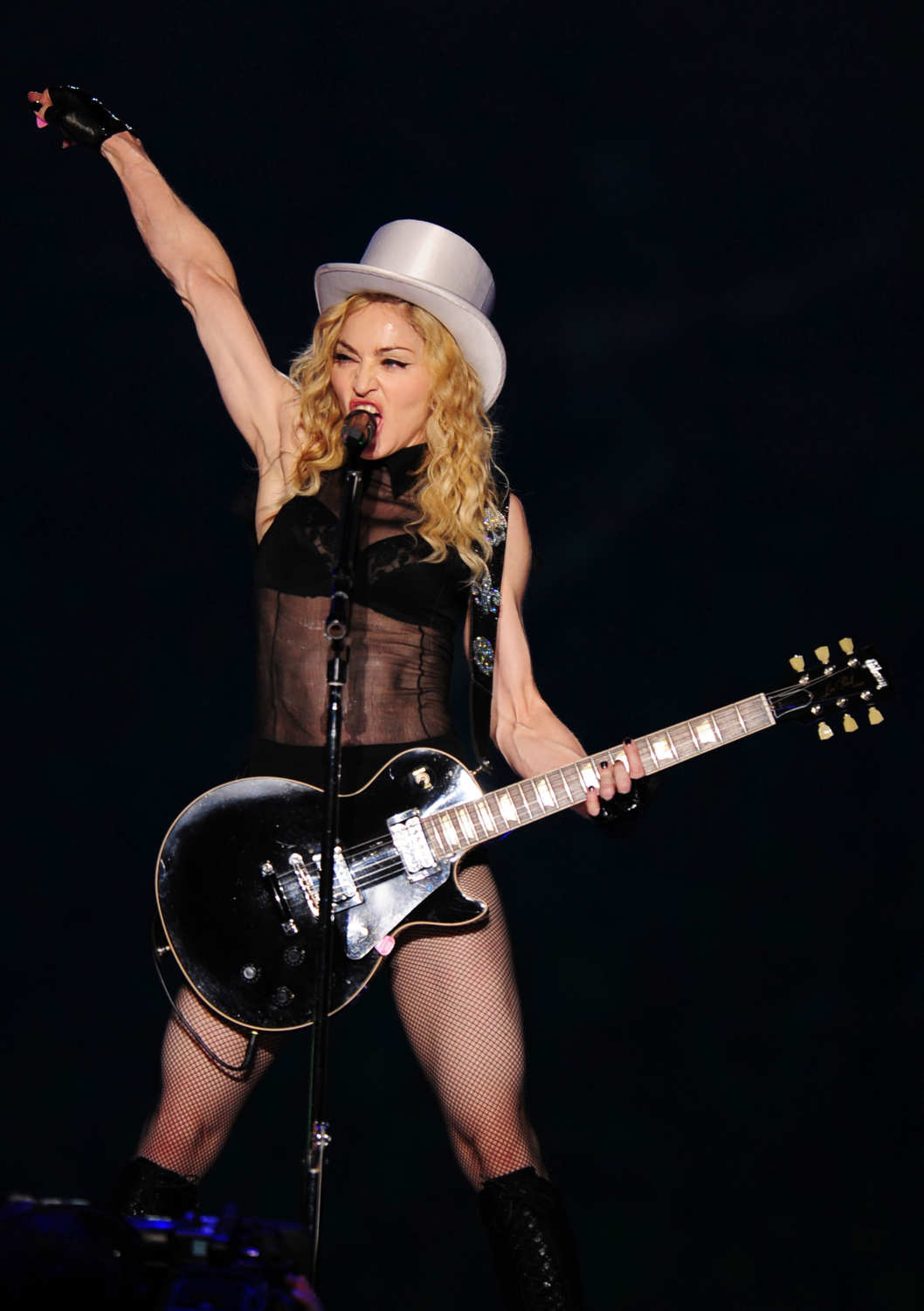 Madonna