Exclusive: Here's Your Chance to Win a Role on Arrested Development
Six lucky superfans will appear in the upcoming season.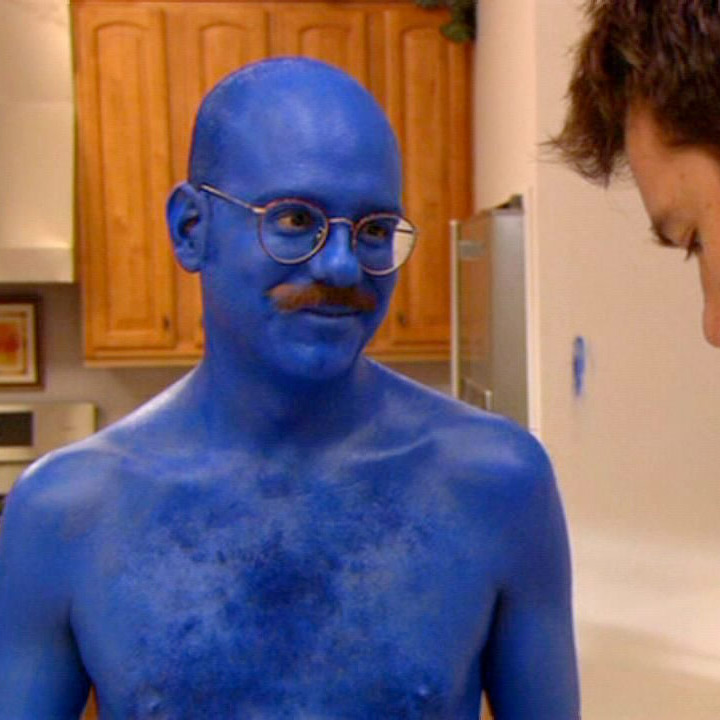 Consider yourself a Never Nude? Working on a follow-up to the Gob and Franklin hit "It Ain't Easy Bein' White"? Maintaining the real-world Bob Loblaw's Law Blog? Well, huzzah! Mitch Hurwitz is awarding walk-on roles to six Arrested Development superfans who will get to appear in the show's upcoming fourth season, premiering on Netflix this spring. "The Bluths have walked on so many people, we thought it was only fair to let a few fans walk on them," Hurwitz said in making the announcement. "Come see behind the scenes and for God's sake please don't touch anything!"
Here's how it works: Submit a video (less than two minutes long), original artwork, or anything else that expresses your knowledge of all things Bluth with the hashtag #BluthWalkOn to Twitter, Instagram, Tumblr, or Facebook. Or enter at www.YoureGonnaGetSomeWalkOns.com. Hurwitz, along with the cast, will select the winners based on "creativity, distinctiveness and relevance to the show." Do it soon. Contest ends October 16.