The Family Circus Movie Is Forging Ahead
Now featuring writers.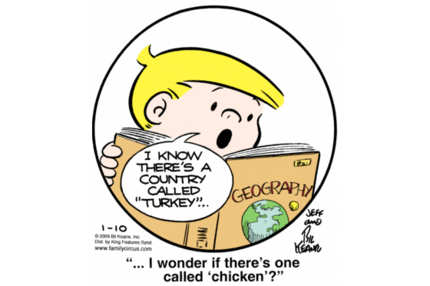 The demand for a film based on the Family Circus comic strip is so high that the project has hired two writers, Nichole Millard and Kathryn Price, to pen a screenplay for the adaptation. Millard and Price wrote The Game Plan, the one about the Rock being a football player with a cute daughter. If you have any idea what a live-action Family Circus movie's going to be like, please enlighten us.