Fiona Apple Wrote a New Song for This Is 40
And she's eligible for an Oscar.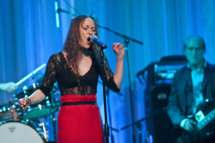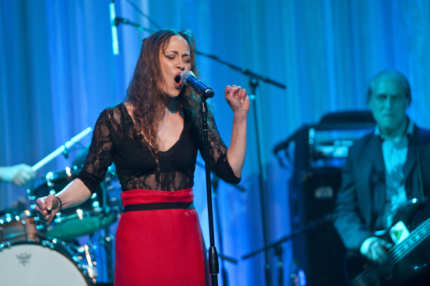 Jon Brion did the score, and Fiona chipped in an original song called "Dull Tool." She's even eligible for an Oscar, so God willing, this year's Best Song category will end with Fiona Apple sitting cross-legged on the stage and shaming Seth MacFarlane in spectacular, rambling fashion. Academy voters, do not let us down.