Flavor Flav Arrested for Assault
And domestic battery.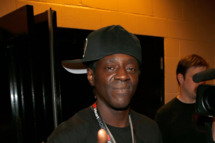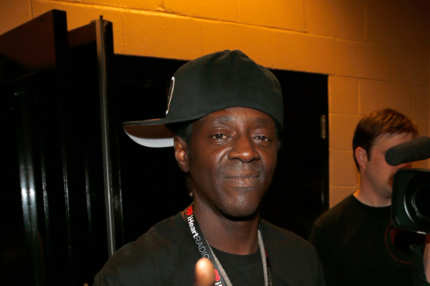 Well, yikes: TMZ reports that Flavor Flav was arrested last night after allegedly assaulting someone in his home with a knife. Flav was charged with felony assault using a deadly weapon and misdemeanor domestic violence; he is currently being held on bail.