Fox Is Sticking With The Mindy Project and Ben and Kate
They'll both be on for the rest of the season.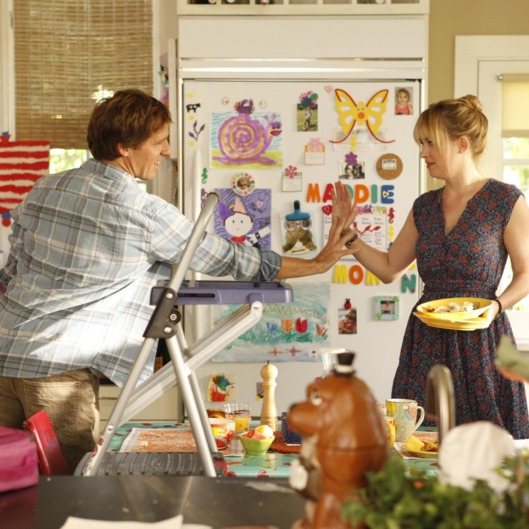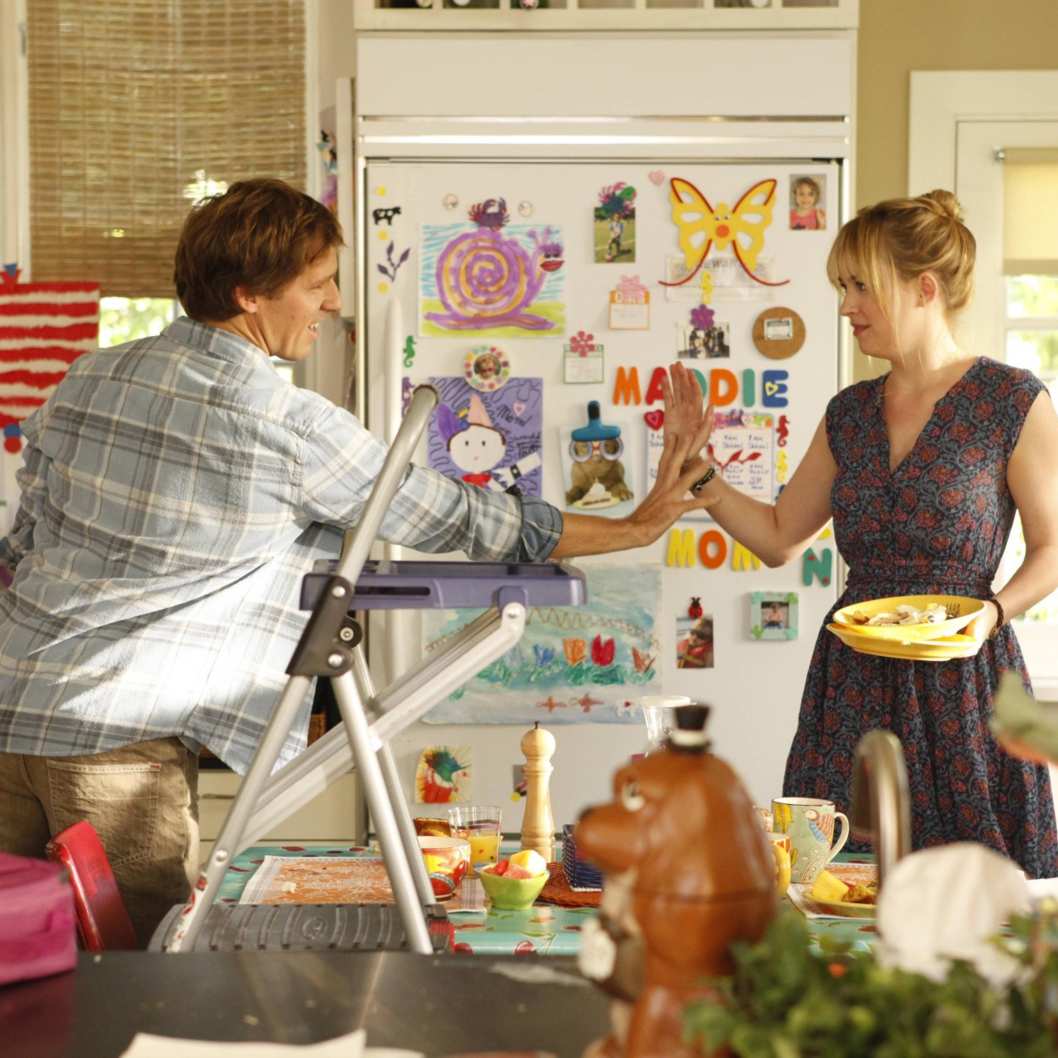 After airing just two episodes, Fox is locking in its commitment to new Tuesday comedies The Mindy Project and Ben and Kate for the rest of the season. The network has ordered six more episodes of B&K and nine more episodes (a full season) of Mindy Kaling's show. While neither has popped as quickly and loudly as last fall's New Girl, they've both done decently as part of Fox's nascent post-Glee Tuesday night comedy block. There's no official word yet on the fate of new Fox drama The Mob Doctor, which has seen its ratings drop each of its three weeks on the air. It's unlikely the network will order any additional episodes, however. As for other network newcomers, don't be surprised if CBS picks up new dramas Elementary and Vegas in relatively short order, while we'd bet that Partners will get the axeby the end of this week if its numbers don't perk up after tonight's broadcast.