The Great Gatsby Soundtrack Could Feature Prince and Lady Gaga
Never change, Baz Luhrmann.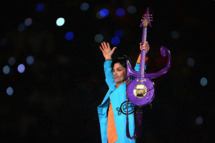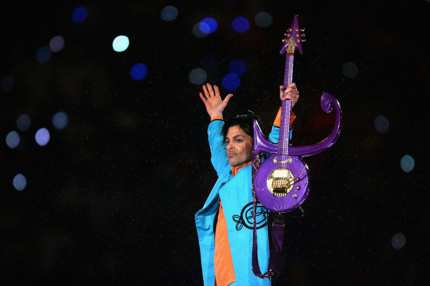 Baz Luhrmann's Jay-Z-inspired Great Gatsby, replete with a Watch the Throne–backed trailer, is using its delay to score some more modern musical cachet. Actress Adelaide Clemens told Indiewire, "Some pretty huge artists have approached Baz and are writing songs for the film, and I don't think Warner Bros. are going to turn down Prince and Lady Gaga knocking down your door." A) Prince and Gaga ... together? B) Prince: Just remake "Batdance" as "Gatdance," please.