Homeland Returns to Biggest Audience Yet
It's up 60 percent from last fall.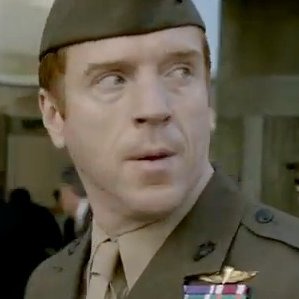 You know that awesome smile Carrie flashed near the end of last night's Homeland season-two premiere? A similar grin is no doubt being displayed right now by execs over at Showtime: Nielsen ratings show Sunday's Homeland return was seen by 1.73 million folks at 10 p.m. — the biggest audience ever for the Emmy-winning drama. The episode was up 60 percent from last fall's series premiere (1 million viewers) and just a tick from the show's December season finale (1.7 million). Showtime's Dexter also continue to defy gravity: Its seventh season premiered with 2.4 million viewers at 9 p.m., up a bit from last season's record-setting premiere. Did we expect Homeland to do even better, given all the Emmy and media love? Maybe. But keep in mind that this data reps a relatively small percentage of both shows' likely audience. As Showtime notes, last season, the initial telecasts of Homeland and Dexter accounted for only about 30 percent of their ultimate viewer tally once same-week repeat, time-shifted DVR viewing, and video-on-demand is factored in.