Homeland Showrunners Sell FBI Show to CBS
<em>Anatomy of Violence</em>.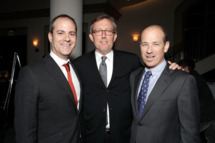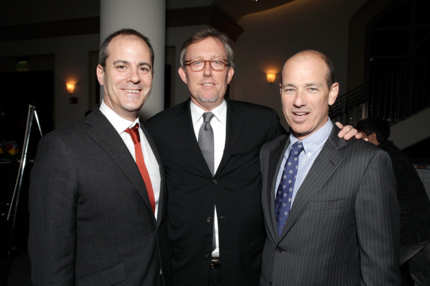 Homeland's Alex Gansa and Howard Gordon have a new pilot order at CBS. Anatomy of Violence will detail a female FBI agent "working with a mysterious psychiatrist with whom she shares a past connection." Based on a nonfiction book coming out soon, the drama will come from Gordon's new production company, Teakwood Lane. CIA, FBI — throw down any old government acronym you'd like these guys to tackle. We vote NASA.