James Cameron Finds New, Avatar-Free Project
By the time he gets to it, he'll be shooting it in 4-D!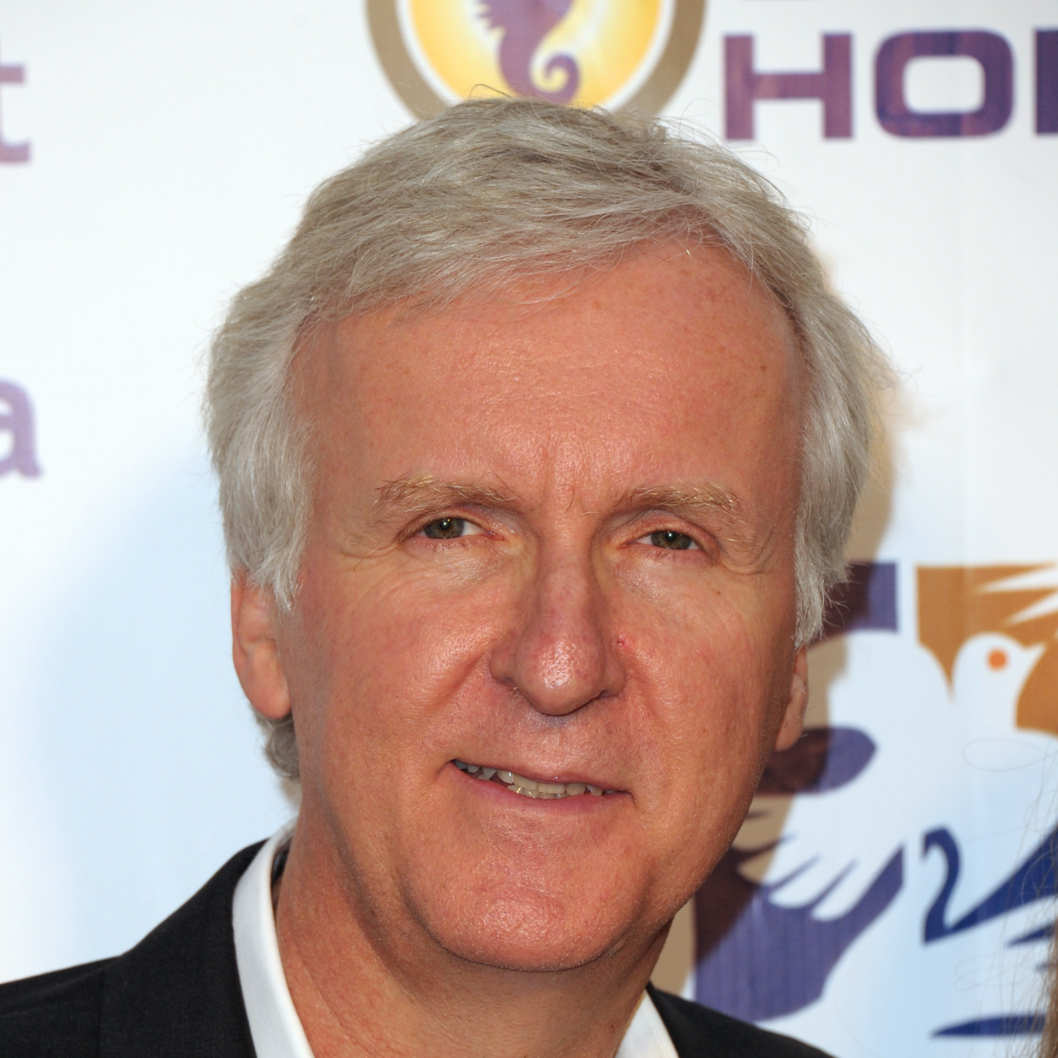 Five months ago, James Cameron made it very clear that he's "in the Avatar business. Period. That's it." Maybe he meant "question mark," because the blue-man enthusiast has acquired the rights for him to direct The Informationist. Based on a novel by Taylor Stevens, The Informationist tells the story of a female information dealer who ran with African mercenaries as a teen. The book focuses on her trip back to Africa to find a billionaire's missing daughter. The plan is for Cameron to work on it after he finishes the second and third Avatar movies, so it will be a while before we see this strong Cameronian female protagonist in theaters.