Jane Fonda Signs on for ABC Sitcom Pilot
As a woman whose life gets turned upside down by a blog post.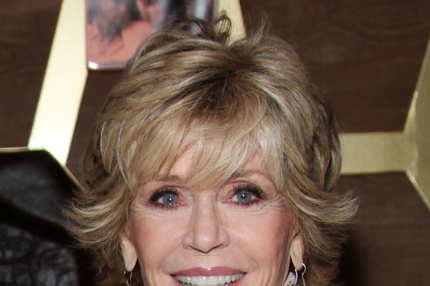 Jane Fonda's sort of having a moment, between her role on The Newsroom ("Do you want to play golf, or do you want to fuck around?" etc.), her upcoming gig as Nancy Reagan in The Butler, and now this: Variety reports that Fonda has joined an ABC sitcom pilot. Now What? is about a young woman who writes a blog post titled "Dear Mom, Here's Why I Hate You … " only to have her mom (Fonda) move in with her to try to repair their relationship. The dangers of the Internet, kids!