The U.S. Patent Office Dared to Deny Jay-Z and Beyoncé's Trademark Application
Blue Ivy is for everyone.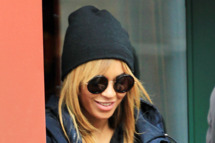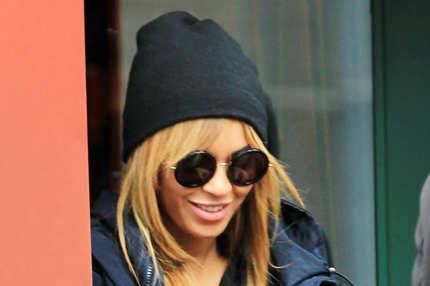 So Blue Ivy Events — a wedding company in Boston — will get to keep its name, and the second Carter child will be named something entirely trademark-able, like Turquoise Wisteria. Sorry, kid.