Jessica Chastain Time Travels on Broadway for The Heiress
Chastain prepares for the title character in her first Broadway production.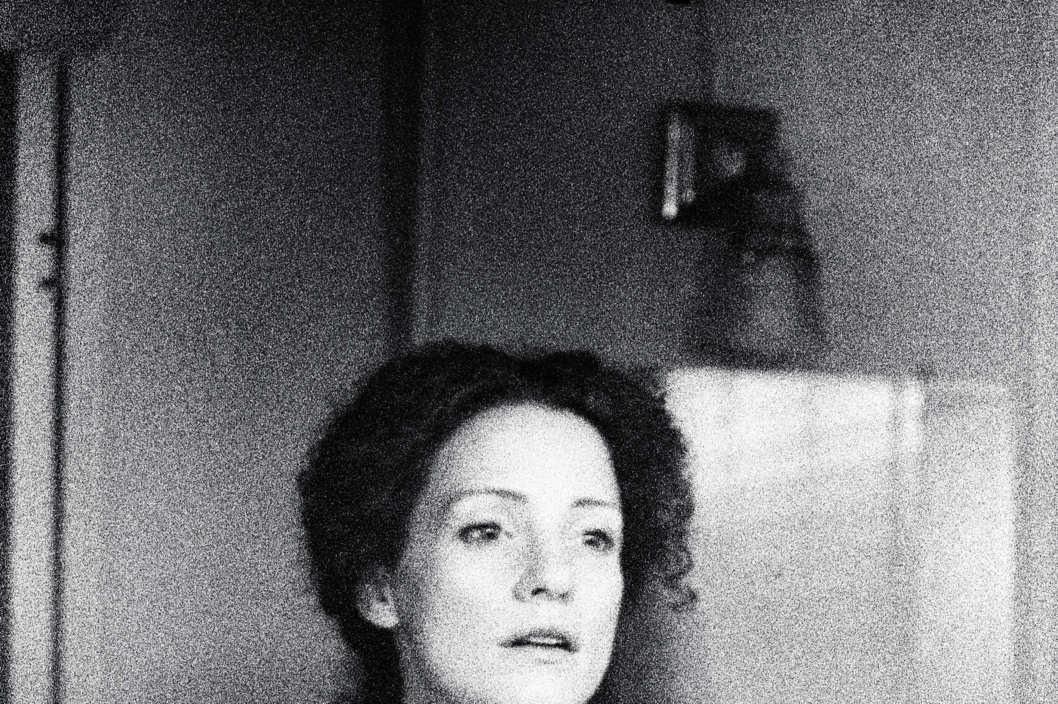 "As an actor, you approach the characters from what the script tells you. You don't think about, Well, what do I look like compared to what she looks like?" says Jessica Chastain of preparing to play the title character in her first Broadway production, The Heiress, a 1947 play based on Henry James's Washington Square, now being revived at the Walter Kerr Theater. Nevertheless, Chastain's process involved a physical transformation that began during the first week of rehearsals when she "kind of tortured" the costume crew into providing her with period clothing and a wig—and later came a nose prosthetic. "I'm a jeans girl, but a blue-jeans way of moving is very different from wearing petticoats, so from day one, I was wearing the shoes, the skirt, the corset. I never really left the rehearsal room." Chastain laughs. "It took so long to put everything on every day, it's like, Well, I'll just bring my lunch and eat it here."
Chastain plays Catherine Sloper, a young woman self-sequestered in a townhouse off Washington Square in the 1850s. Plain and shy, Catherine so vastly fails to live up to her prominent father's expectations that when a handsome gentleman comes calling (Dan Stevens, who perfected the lovelorn type as Matthew Crawley on Downton Abbey), her father (David Strathairn) convinces her that such a suitor could only be after her inheritance. "If Catherine was born nowadays, she could get some [beauty] products," says Chastain. "It would be fine."
The last time Chastain performed onstage—as Desdemona opposite Philip Seymour Hoffman's Iago at the Public in 2009—she had yet to become a marquee name. Then, in 2011, she starred in seven films, earning an Oscar nomination for her role in The Help; this year brings four, including a role in Kathryn Bigelow's Zero Dark Thirty, coming out in December. But for the moment, Chastain is wholly focused on the nineteenth century.
"She does things completely," says Heiress director Moisés Kaufman. "In rehearsal, we would take a break and she would be embroidering because her character embroiders." He and Chastain visited the Merchant's House, built in 1832, and "worked with someone who taught us when you curtsy, how to hold a handkerchief, how to hold a fan, what happens when a gentleman calls," Chastain says. "You would never run up the stairs. You were never supposed to hold your skirt with two hands."
Chastain, who still gets stage fright before curtain, has developed a few rituals of her own: "Every night I whisper to myself, 'You chose this, Jessica. You chose this. This is what you wanted to do your whole life.'"
*This article originally appeared in the October 22, 2012 issue of New York Magazine.
BEGIN SLIDESHOW