Jonathan Demme Lines Up Another Indie Film
<em>Old Fires</em>, a family dramedy.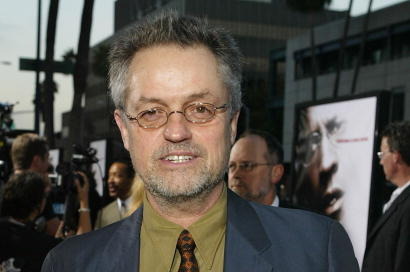 Oscar winner Jonathan Demme is set to direct Old Fires, a distinctly low-key-sounding indie family dramedy about a famous architect awakening from a coma to face rehab and an attempt at reconciling with his wife and kids. Demme's last non-documentary, non-concert film to see release was 2008's Rachel Getting Married. He recently made Wally and André Shoot Ibsen for less than $1 million, so perhaps this indie thing is his new bag.