Junot Díaz Is Among This Year's MacArthur Fellowship Winners
That's $500,000 big ones to keep him writing.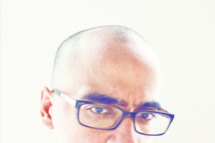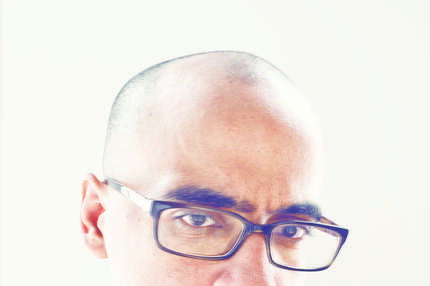 The Dominican-American literary rock star and sometime MIT professor is among the 23 MacArthur Fellows announced on Monday, a group of geniuses deemed so unfathomably awesome that they deserve $500,000 (over five years) to just keep doing whatever it is that's working so well for them. In Diaz's case, that's writing about his cheating alter ego — his newest short story collection, This Is How You Lose Her, came out last month — and hopefully getting a solid start on that new novel he told New York's Boris Kachka he wants to write "about a 14-year-old 'Dominican York' girl who saves the planet from a full-blown apocalypse." Ah, how a magically appearing slush fund must get the creative juices flowing.