Kanye Wrote You a Wedding Song
Here's "White Dress."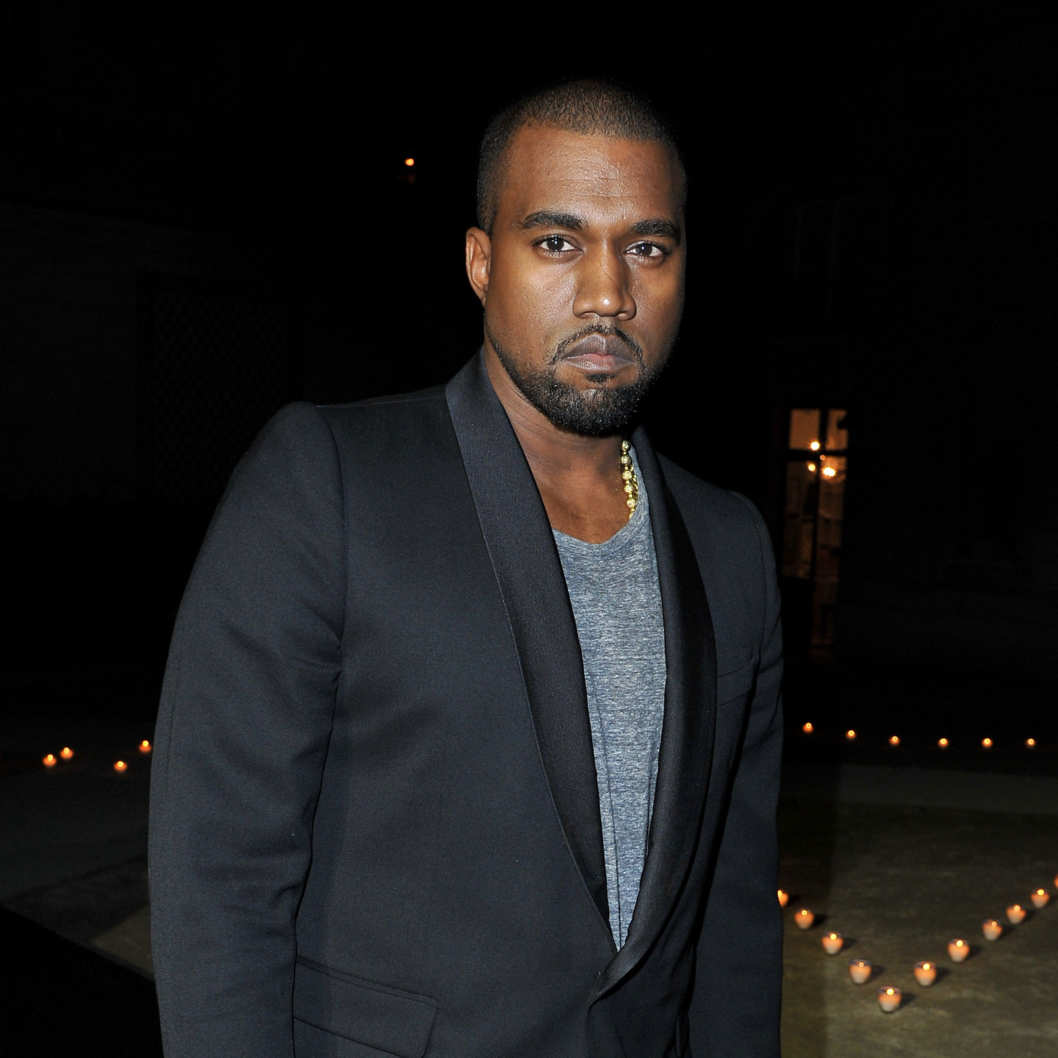 A few months back, noted rap blog Us Weekly reported that Kanye was writing a song about a white dress and concluded that the verse would be about Kanye wanting to marry Kim Kardashian. Well, the tabloids were not totally wrong: There aren't any identifying sex-tape shout-outs, but "White Dress" (co-produced by 'Ye and RZA) is definitely a song that mentions a wedding garment and wanting to put someone in it. Also, it includes Kanye's European travel itinerary, which sounds pretty romantic. You could do worse for a wedding-song-slash-honeymoon-plan, if you're in the market.