The Lebanese Government Is Not Enjoying Homeland
As in, they are vaguely threatening to sue.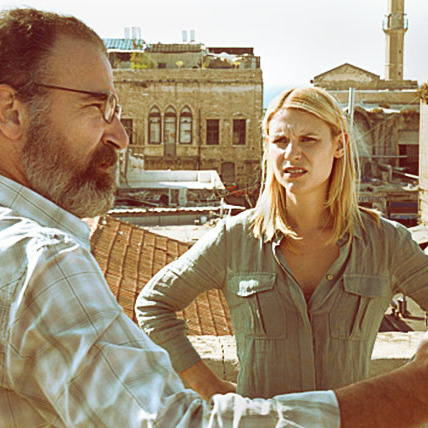 But not because they found the [spoiler!] "Brody kills a guy in the woods and then showers at a car wash without getting recognized" plotline as implausible as the rest of us. No, the Lebanese Ministry of Tourism has taken issue with the way that Beirut was portrayed on the show — specifically, that the city was not Beirut at all. "It was not filmed in Beirut and does not portray the real image of Beirut," tourism minister Fadi Abboud told the AP. "It showed Hamra Street with militia roaming it. This does not reflect reality." He also vaguely threatened to sue the television show, or at least to "study media laws to see what can be done." "Study media laws" — them's fightin' words.