Lena Dunham Tweets Girls Premiere Date
This season, Hannah gets a $3.5 million book deal but stays sad.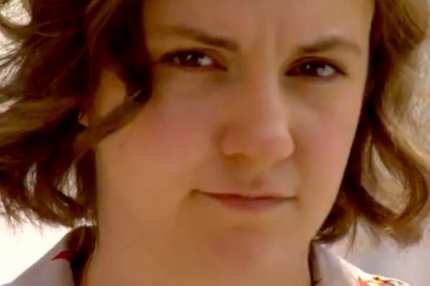 We already knew that Girls (along with Enlightened) was set to premiere in January, but now, thanks to a tweet by Lena Dunham that reads, "Jan 13th 2013 mami!" we have an exact date. Update your Girls premiere/Robyn dance party Facebook event accordingly.