Little House on the Prairie Movie in the Works
It's almost as exciting as getting an orange for Christmas.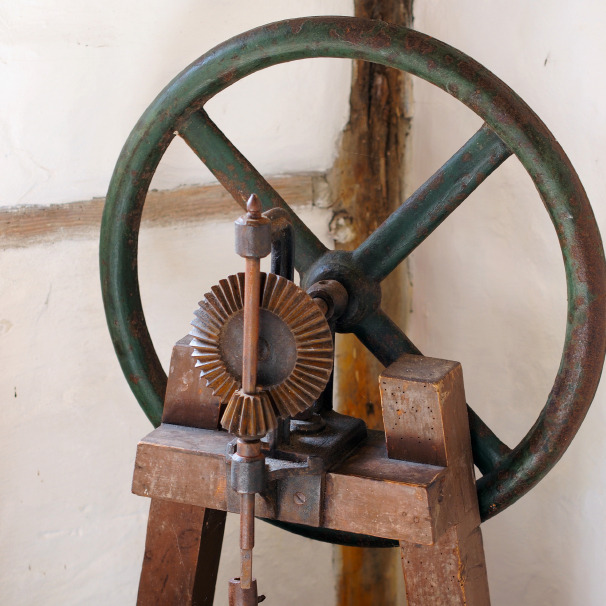 Sony is in talks to revive the Little House on the Prairie franchise as a feature film, Deadline reports. Shame's Abi Morgan would write the script, and David Gordon Green would direct. Let's put on our thinking bonnets and consider this for a moment: Green's early movies George Washington and All the Real Girls have a powerful sense of landscape, which would be appropriate for some kind of Little House movie. Morgan's sort of a surprising choice, though, given that her previous work includes Shame, The Iron Lady, and the conspiracy period drama The Hour — none of which scream "pioneer spirit." But all kinds of people are moved by the story of the intrepid and industrious Ingalls family! Time to churn some butter, play with a pig bladder, and beg Pa to play us a song on his fiddle.