Louis C.K. Hosting SNL on November 3
Will the show be completely hilarious for at least one night?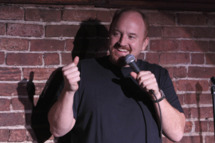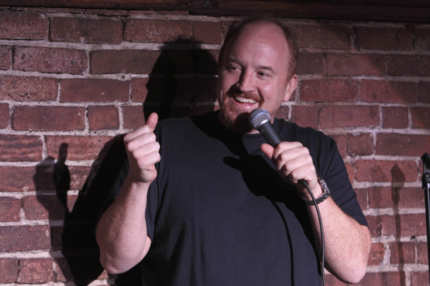 In the best host-oriented news since Amy Poehler and Tina Fey signed on for the Golden Globes, Louis C.K. will host Saturday Night Live on November 3. Louie's off the air until 2014, so C.K. won't really be hyping anything other than his comedy tour, which presumably has very few tickets remaining anyway. (He starts seven nights of mostly sold-out double-headers in NYC this Monday.) Multiply those low promotional stakes by C.K.'s already likely unwillingness to cooperate with anything unfunny, and this should be excellent.