Mad Men Filming in Hawaii
Possibly for the season six premiere.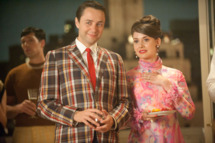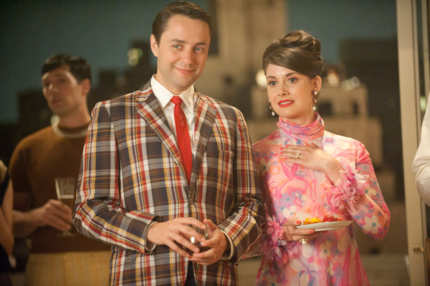 Mad Men may return with an "aloha." Deadline reports that the show is doing "a secretive two-day shoot" in Hawaii, with speculation that it could be part of the sixth season premiere. If you want a miniature spoiler on which characters are getting their floral shirts on, here you go.