Wahlberg Rumored for Transformers 4 [UPDATE]
Actually, Michael Bay has shot down the rumor. So.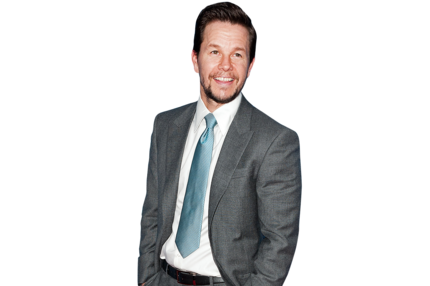 UPDATE: Straight from the horse's mouth —Michael Bay took to his blog to shoot down the rumor. "Mark and I are talking about another film project."
After working with Mark Wahlberg on the forthcoming Pain & Gain, Michael Bay may be courting the actor for the Transformers semi-reboot. It's rumored to center on "an adult star (the part being discussed with Wahlberg) and his teenage child with the idea being that the child would then grow to be the focus of subsequent entries in the series." As long as Shia LaBeouf isn't retconned to be Wahlberg's teen son, this is an okay idea.