Megan Mullally Returning to Parks and Rec
Tammy 2 strikes again.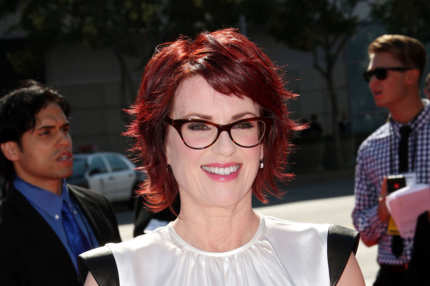 Megan Mullally is heading back to Parks and Recreation, TV Guide reports. Tammy 2 will try to come between Ron and his new love interest, Diane (Lucy Lawless), in the ninth episode this season, which means we may be in for some Tammy 2–on–Xena wrastling. Or so one hopes.