Get Excited for a 'Moby Dick in Space' Movie
In a sense, isn't everything a <em>Moby Dick</em> in space movie?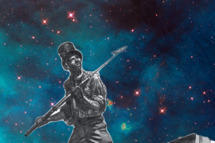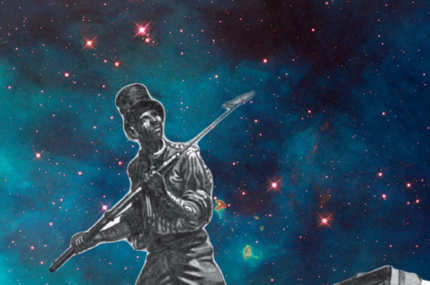 Moby Dick! Iiiin! Spaaaaace! That's the hook for We Need to Talk About Kevin writer and director Lynne Ramsay's new movie, Mobius. According to The Hollywood Reporter, the movie is a "psychological thriller" about a space captain seeking space revenge on a space creature. The movie has officially lined up financing now, but it's second on Ramsay's to-do list behind Jane Got a Gun, starring Natalie Portman and Michael Fassbender. Call me space Ishmael.