Mumford & Sons Have the Year's Biggest Debut
600,000 copies moved.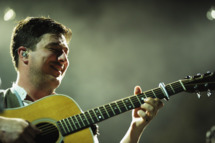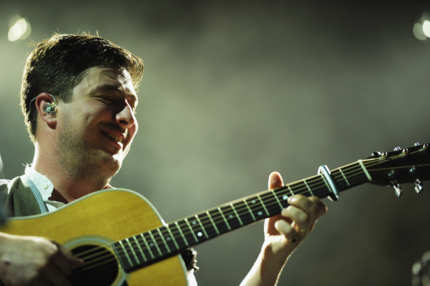 The sophomore album from England's Mumford & Sons just obliterated the year's best debuts by a wide margin. Babel sold 600,000 copies in its first week, dusting Justin Bieber's until-now-2012-winning 374,000 for Believe and Madonna's second place 359,000 for MDNA. Perhaps more remarkably, Babel notched the strongest week for a rock record since 2008, when AC/DC dropped Black Ice to the tune of 784,000 sold. Adele's 21 still has the year's biggest week, courtesy of the 730,000 copies it sold right after the Grammys in February.