Bear Grylls Will Host a Wilderness Reality Competition for NBC
Start practicing to eat grubs now.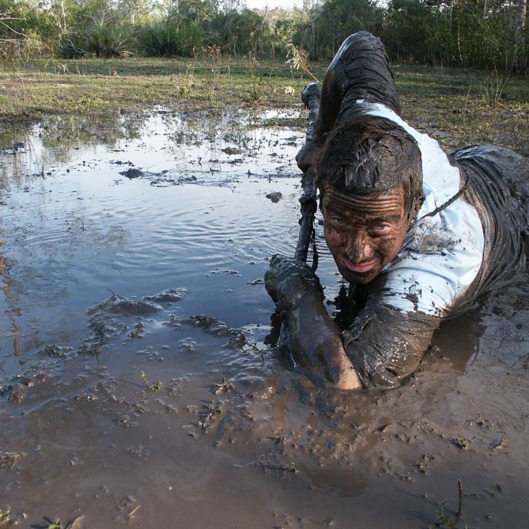 Have you been waiting for an opportunity to drink your own urine on prime-time TV? Then NBC needs you for their new Bear Grylls hosted and produced reality show. According to Deadline, Get Out Alive will feature teams of two trying to survive in the wilderness. If you're thinking, "Hey, that's just Survivor mixed with The Amazing Race," then you're good at thinking about stuff because that's exactly what it is. The show's eight-episode order will debut next summer and will be produced by former NBC co-chair Ben Silverman's production company. If the grand prize is a luxury Deer Valley ski trip with the former wunderkind, sign us up.