NBC Dumps Animal Practice for Whitney
Cute and cuddly creatures weren't enough.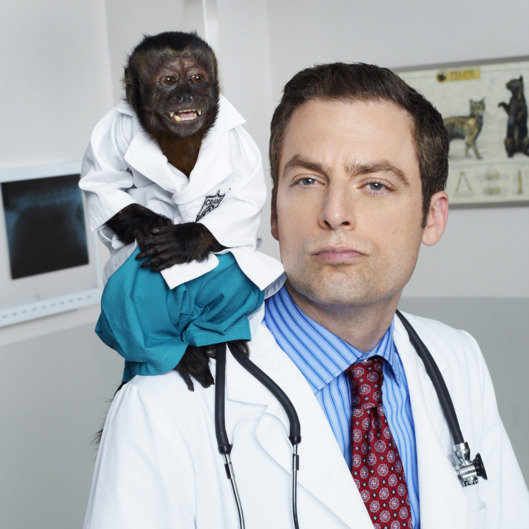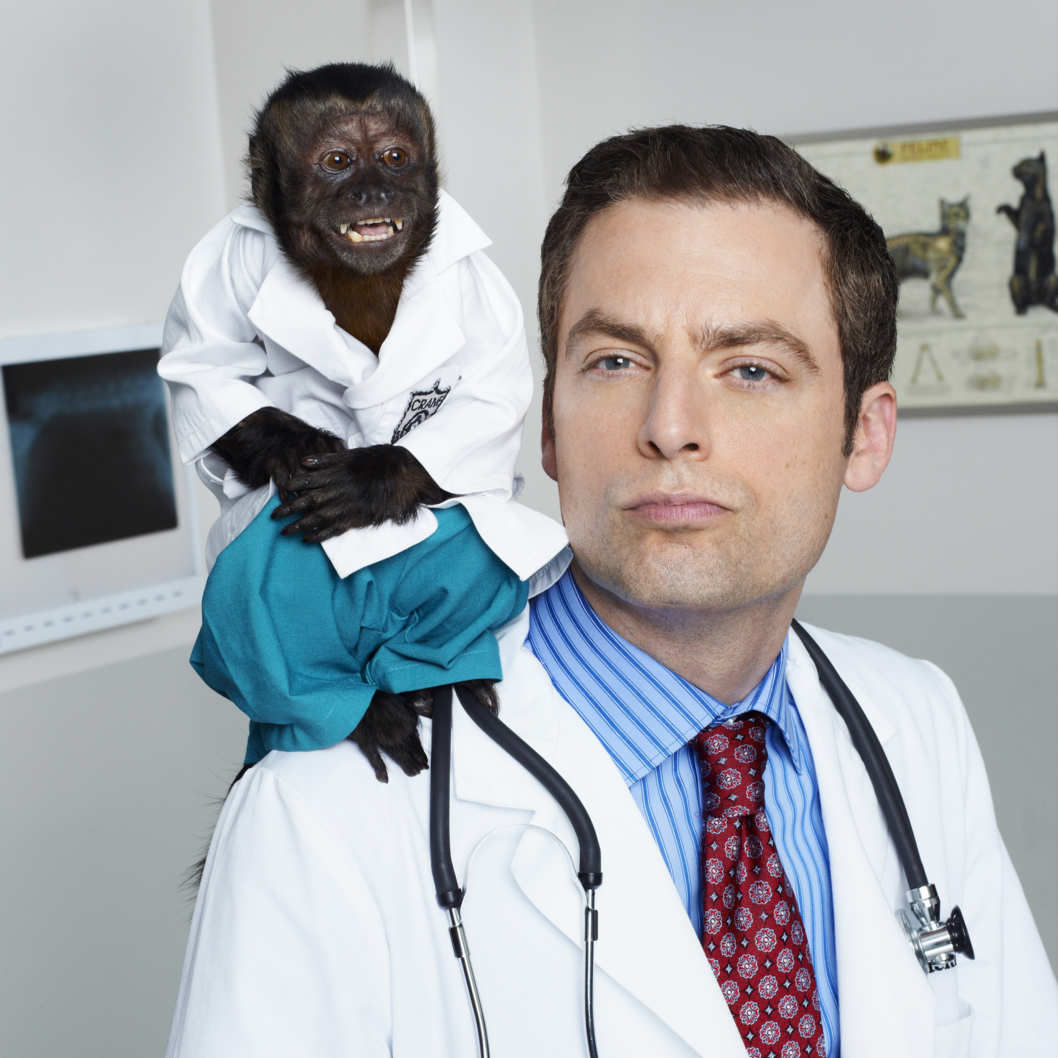 No shock: NBC's monkey sitcom (sometimes referred to by its Christian name, Animal Practice) has bitten the dust. The Peacock network just announced that it's decided to replace the sweet but very low-rated comedy with Whitney. The latter show was supposed to move to Fridays this month, but NBC wisely opted to rethink that plan so that it could keep Whitney (and Community) on reserve for more pressing midweek trouble spots. When the ratings came in this morning and NBC saw that Animal Practice had fallen to just 3.8 million viewers and had a 1.0 rating among folks under 50, it quickly decided to act. Though, not too quickly: Whitney won't actually return for its second season until November 14, which means we'll get to see three more episodes of Animal Practice. (NBC isn't officially saying it, but, yes, Animal Practice is, for all intents and purposes, now dead). As for Community, we're still betting it'll be back on Thursdays come January, once 30 Rock wraps its run.