NBC Buys Eighties Comedy From Jason Bateman
There's a <em>Wonder Years</em>&nbsp;tint.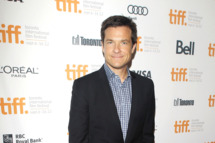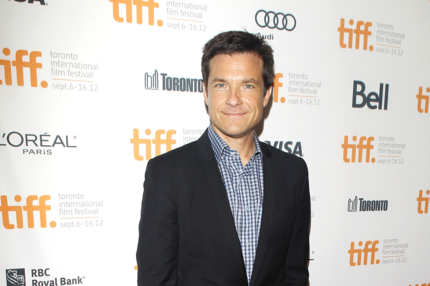 NBC's latest single-camera comedy purchase is Then Came Elvis, an eighties-set project from Up All Night executive producer DJ Nash and Jason Bateman. The show details a family coming together after the parents go through a divorce, and it kinda sounds like The Wonder Years fast-forwarded a couple decades: An adult narrator reflects on his teenage years as seen onscreen. It's Bateman's first TV project through his Aggregate Films production company.