NBC Moves This Week's 30 Rock to Wednesday
Among other NBC changes this week.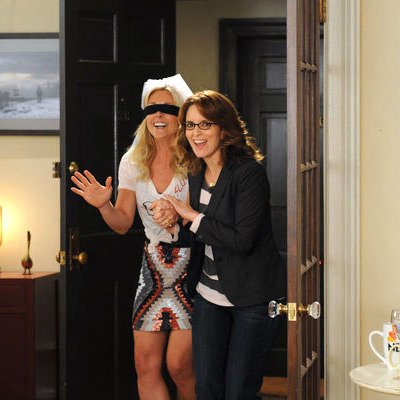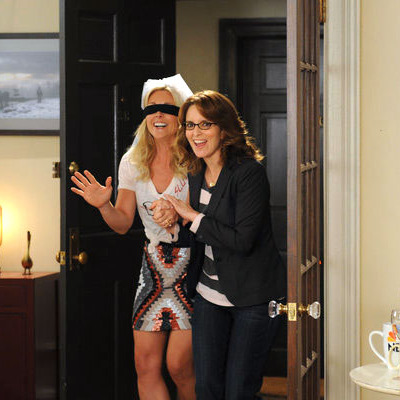 Sandy continues to play havoc with the networks' schedules, at least at NBC. Biggest change: The Peacock's Thursday comedies won't air this week, with a repeat of The Voice taking over the 8-10 p.m. slot. Perhaps this is because of storm after effects, or maybe it's because ABC is airing the CMA Awards that night, and the network doesn't want to waste original episodes. However, since this week's 30 Rock had an election theme, NBC has decided to air it this week — but on Wednesday (it will still be seen at 8 p.m., as the lead-in to … Guys With Kids). Meanwhile, the network has chosen to preempt tonight's new episodes of Go On and The New Normal — which had been set to air in the 10 p.m. hour, after a two-hour The Voice — in order to air a news special devoted to Sandy. Got it? Good.