NBC Likely Airing Ill-Fated Munsters Reboot Pilot As a Halloween Special
Potentially exciting.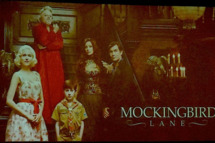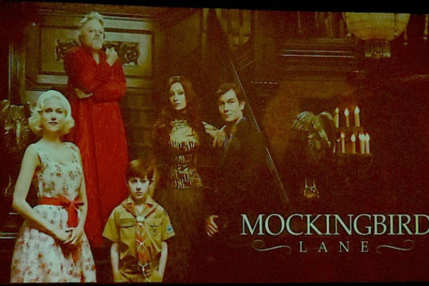 There might be a consolation prize for NBC's decision to nix the Munsters reboot Mockingbird Lane: The network may air the $10 million pilot as a Halloween special in a few weeks. Writer-producer Bryan Fuller (Pushing Daisies) and director Bryan Singer (The Usual Suspects, House) reportedly had creative differences about the style, with the final product "said to have come in below the network's expectations." Portia de Rossi, Eddie Izzard, and Jerry O'Connell starred. Hopefully we'll get to see it.