NBC Commits to 'Trouple' Pilot
<em>Joe &amp; Joe &amp; Jane </em>is written by the same team behind <em>New Girl</em>.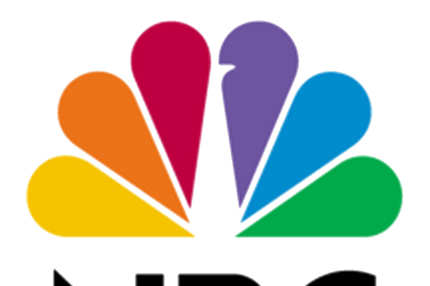 The Peacock clinched one of the season's most sought-after pilots — a script by Just Shoot Me and New Girl writers Joe Wiseman and Joe Port (whose brother recently succeeded Dan Harmon as Community's new showrunner). Joe & Joe & Jane is a "semi-autobiographical relationship comedy" about a conflict-phobic children's author whose wife and co-author do not get along. (The Hollywood Reporter's awkward name for this scenario is "trouple.") NBC ultimately won out over competing networks' bids thanks, in part, to a rare seven-figure penalty it offered up.