NBC's Munsters Reboot Is Likely Dead
<em>THR </em>and Deadline say yes, Bryan Fuller says no.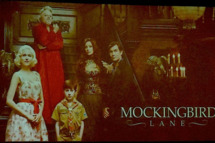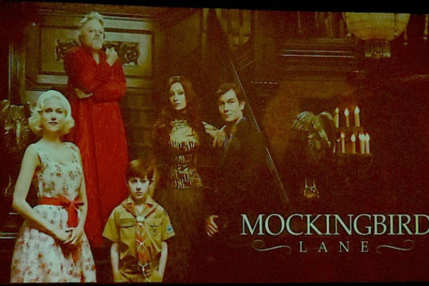 Despite a tweet from Pushing Daisies creator Bryan Fuller calling early obituaries for Mockingbird Lane "dead wrong," both Deadline and The Hollywood Reporter say that NBC executives are prepared to pass on what would've surely been a visually staggering Munsters 2.0. The series, which Fuller once said would "look like if Hitchcock was directing a Harry Potter film" and was unapologetically Tim Burton–inspired, was all set to star Arrested Development and Better Off Ted beauty Portia de Rossi as Lily plus British comedian (slash "executive transvestite") Eddie Izzard in the central role of Grandpa Munster. Here's to hoping this is all just a tasteless diversionary tactic before NBC in fact green-lights the pilot, as it well should.