Oprah, HBO Working on Family Drama Series
About the first black president of a fancy liberal-arts college.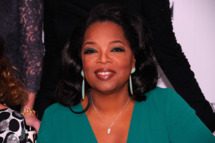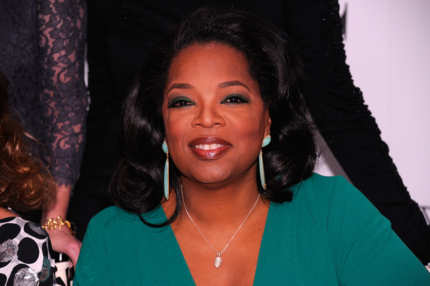 Oprah and HBO are developing a new drama from playwright Thomas Bradshaw about the first black president of a small liberal-arts college. THR reports that the untitled series centers on a "wealthy academic" and his family as they're "thrust into national headlines, forcing them to present an idyllic public façade, all while engaging in agonizing personal battles and struggling with dark obsessions." Bradshaw would write and co-executive produce the show, which means it would be super-intense, polarizing, assiduously provocative, and probably kind of twisted. Great! Our faves!