Horror Movie Posters From Poland Are the Craziest Horror Movie Posters
But don't take our word for it. Just look for yourself.
Its long been known to horror enthusiasts that Eastern European movie posters for Hollywood scary movies are kind of insane. But on this Halloween Wednesday, we'd like to specifically draw attention to the ones done by graphic designers like Andrzej Klimowski, Eugeniusz Skorwider, and Jerzy Flisak for distribution in Poland. Because ... well, just look for yourself.
Alien
by Jakub Erol
Young Frankenstein
by Jerzy Flisak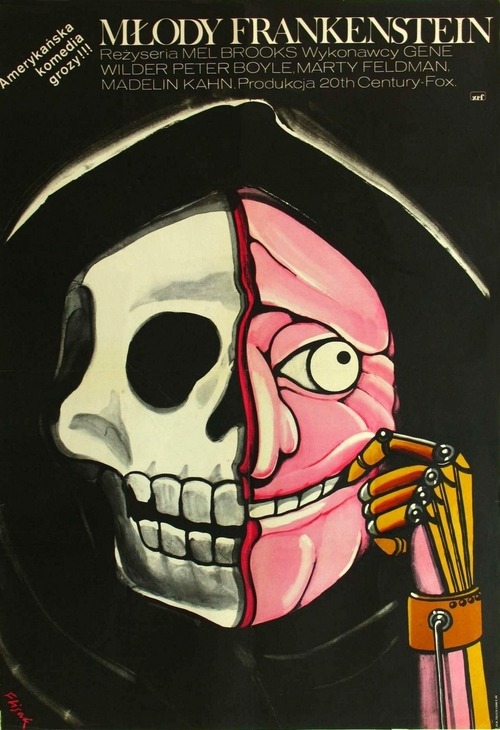 Gremlins
by Jan Mlodozeniec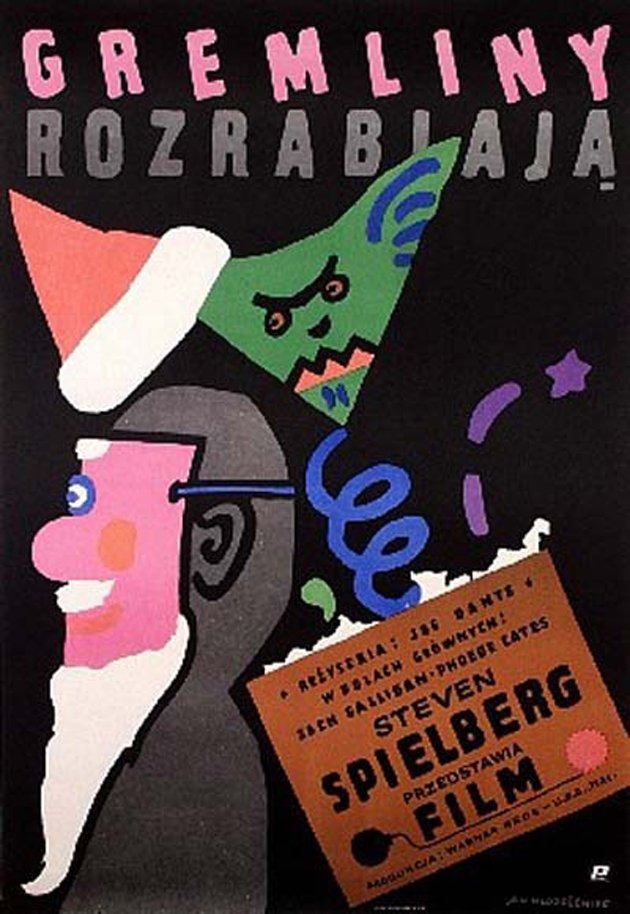 The Fly
by Eugeniusz Skorwider
Nosferatu
by Zygmunt Zaradkiewicz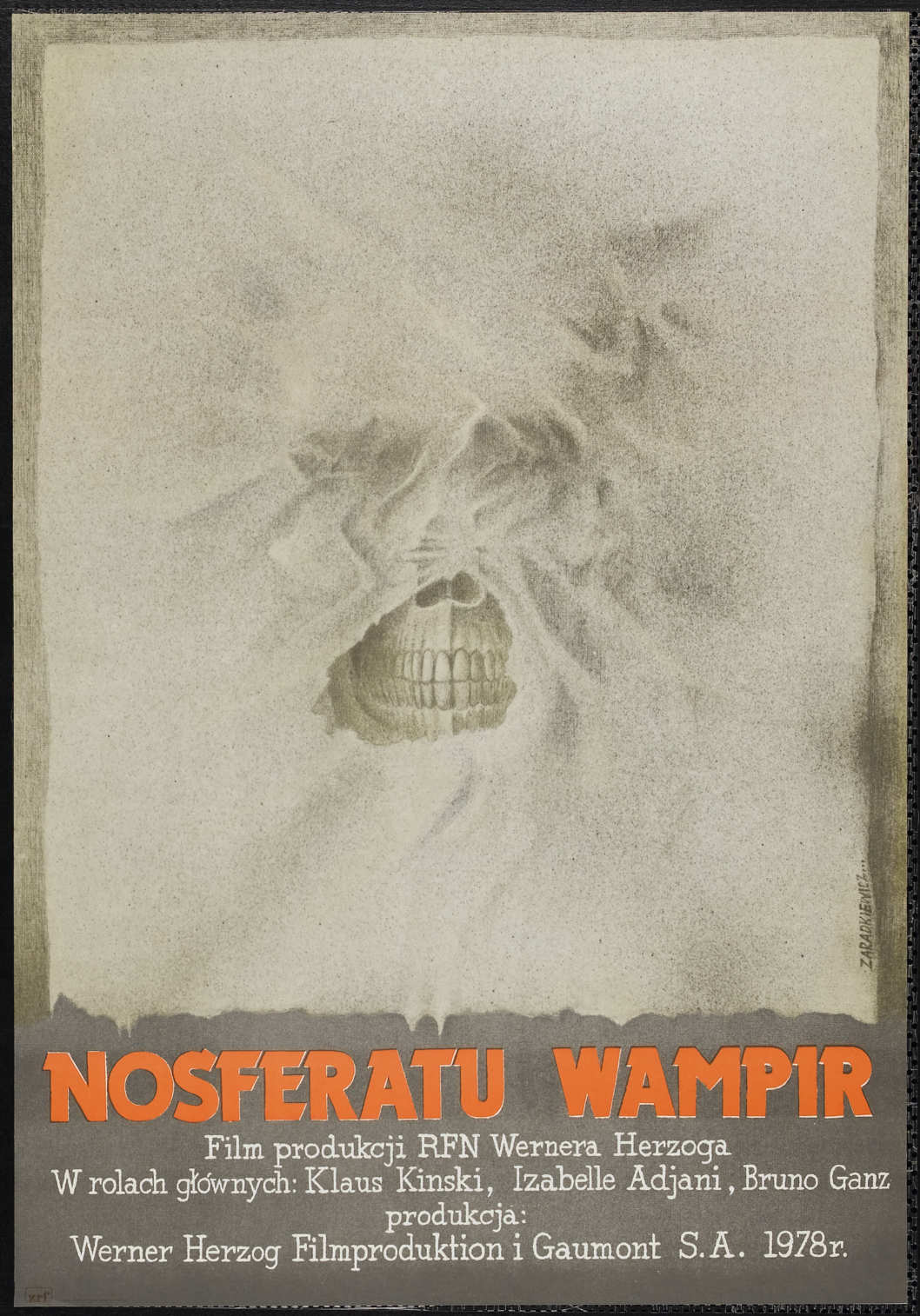 The Birds
by Bronislaw Zelek
Weekend at Bernie's
by Jakub Erol