Ryan Reynolds Eyeing Thriller The Voices
From <em>Persepolis</em> director Marjane Satrapi.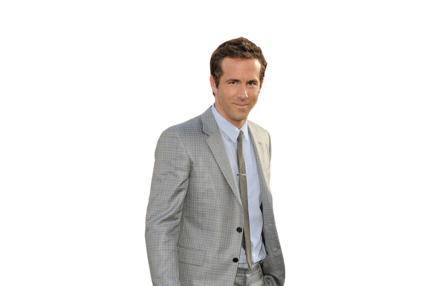 Newlywed Ryan Reynolds is in talks to join psychological thriller The Voices from Marjane Satrapi (Persepolis, Chicken with Plums). While Reynolds is no stranger to the genre with his abs' his appearance in films like The Amityville Horror and Buried, this Black List–topping script does sound unique: Reynolds would play bathtub factory employee Jerry Hickfang, who fancies a gal in accounting, sees "a sudden murderous turn in their relationship," and starts getting guidance from his talking cat and dog.