Sacha Baron Cohen Readies The Lesbian
Based on a recent, headline-grabbing true story.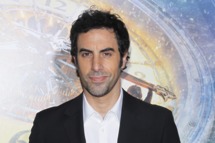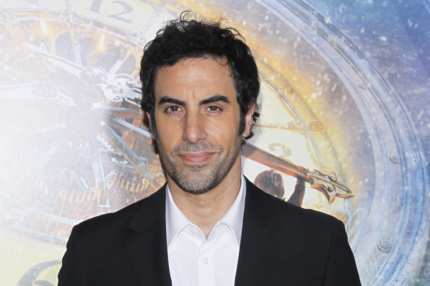 Not content to leave any gay humor on the table after Bruno, Deadline reports that Sacha Baron Cohen is circling back to same-sex waters for his new project, The Lesbian. Paramount will develop the film, which is inspired by the recent real-life story of a Hong Kong billionaire who offered a $65 million reward to any man who could manage to marry his lesbian daughter. It's a subject that will no doubt be sensitively handled.