Hurricane Sandy Cancels Kimmel's First Brooklyn-Week Show
This is why New York loses shows to weatherless L.A.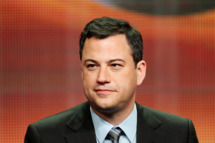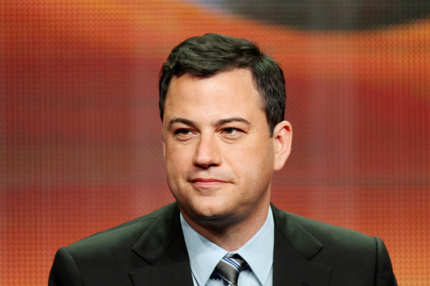 Jimmy Kimmel Live is joining the many New York–based productions that have already shut down operations because of Hurricane Sandy. Kimmel tweeted: "Though it pains us to do it, JKL from #Brooklyn tonight is cancelled. I'm disappointed too, but we want you to be safe." Chris Rock and Kelly Ripa were the scheduled guests. Letterman is still planning on having a show. And that show-off Fallon tweeted: "Everyone in tonight's studio audience gets a free Ben & Jerry's Ice Cream." So much for Leno's evil plan to be the only late-night show on the air.