Marvel's S.H.I.E.L.D. TV Series Will Star Clark Gregg's Agent Coulson
<em>Avengers</em>&nbsp;spoilers herein.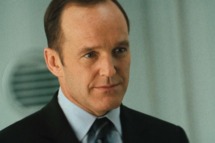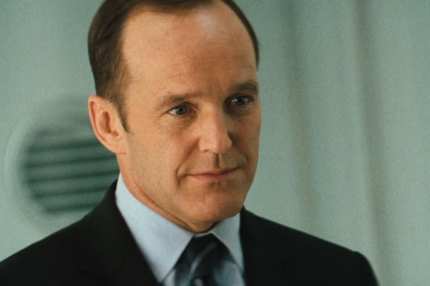 Heads up — Avengers spoiler herein. SO. Been missing Clark Gregg's Agent Phil Coulson all summer? Hoisted more than a few backyard barbecue toasts to the man, the myth, the legend? Well, un-weep those tears. Gregg has been cast in the pilot of ABC's S.H.I.E.L.D. TV series, which is being co-written by Joss Whedon. The word at New York Comic-Con was that it's a resurrection of the character, so probably expect more than a cameo.