Uh-oh, Stevie Nicks Has Some Thoughts About the Nicki-Mariah Feud
They involve the word <em>strangled</em>.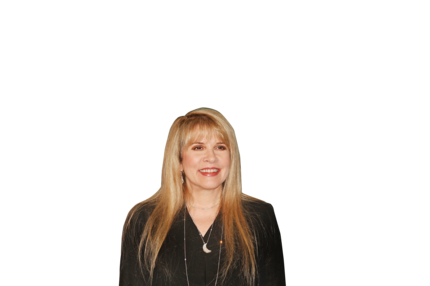 "How dare this little girl," she told the Daily during an interview about her new documentary. "If I had been Mariah, I would have walked over to Nicki and strangled her to death right there … I would have killed her in front of all those people and had to go to jail for it." Well, that's not helping anyone bring peace to the judges' table.